---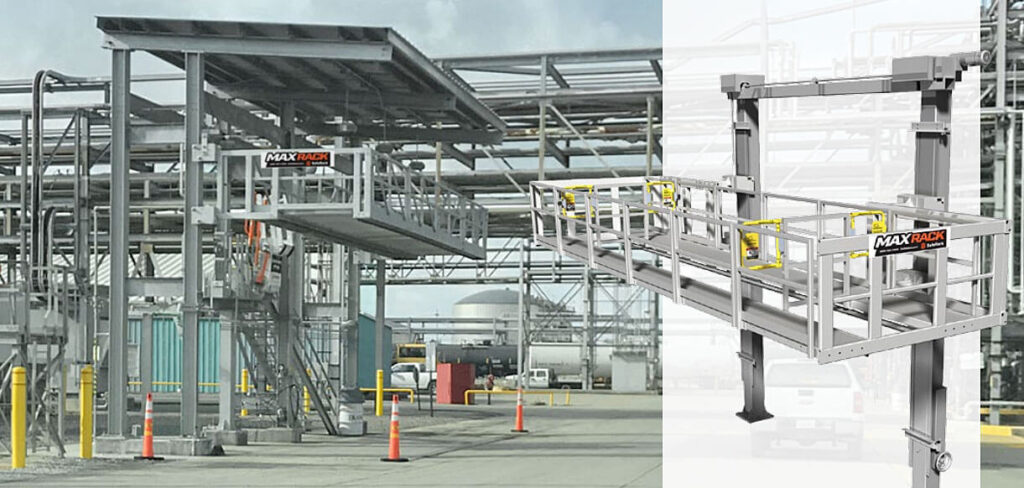 MaxRacks with Hopper cars protect your employees working on rail cars. Hopper car handrails also help maximize fall protection for employees who need to access multiple hatches at one time.
---
What is a hopper Car?
A hopper car (US) is a type of railroad freight car used to transport loose bulk commodities such as coal, ore, grain, and track ballast. Two primary types are covered hopper cars, which are equipped with a roof, and open hopper cars, which do not have a roof.


Learn More